Info for Teachers and Leaders
Character building adventure + (enjoyment2 x achievement) = raised levels of achievement**Research tested and proven
Supporting you to inspire and educate young people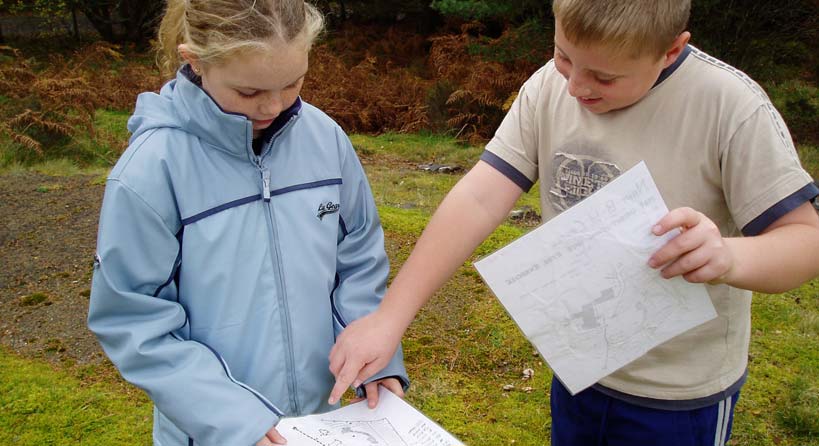 At Nant BH and Pentre we are passionate about adventure and outdoor learning and the proven impact this has on young people's:
confidence and resilience
attainment
motivation and appetite for learning
health and well being
ability to understand and take sensible risks
behaviour and attendance
ability to work with others
appreciation and care for the culture and environment of North Wales
We will work closely with you to deliver a programme that best meets the needs of your group.
If you'd like to see more about our educational Purposes, linked to the Successful Futures curriculum review, please click here.Student friendly purposes chart final English
To view material to help you to incorporate a Nant BH and/or Pentre adventure education or outdoor learning experience into your PDG plan click here.
Planning your visit to Nant BH or Pentre on Evolve
The visit leader logs in using their own Evolve username and password (ask your EVC or Head if you aren't sure what this is)
Add a new visit and give it a unique name
Select 'residential' and 'adventurous led by independent provider' in the visit type section
Select 'multi activities led by provider' in the adventurous activities section
Make sure to get it approved by your Head on Evolve at least 28 days before the start date
If there is anything else we can do to help you to make the most of your course please contact us to let us know.