Pentre
Welcome to Pentre
A warm and welcoming base for adventures
Pentrellyncymer is a well equipped and comfortable 52 bed Centre located in wooded countryside in an area of outstanding natural beauty. We are ideally placed near Llyn Brenig and the Alwen Reservoir for fantastic outdoor and environmental activities. A gentler natural environment on the edge of Snowdonia makes Pentre a perfect location for Primary-school aged children.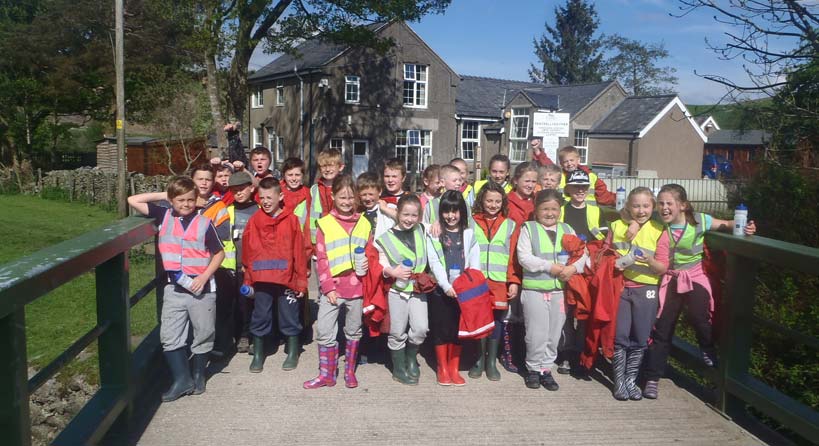 We have an excellent reputation for quality and safety and all of our courses are delivered by qualified and experienced outdoor educators. We provide an exciting range of activities on our residential, day and outreach courses.
Whatever activities you choose, we are confident that you and your group will have an inspiring, educational and rewarding experience… you'll also have a lot of fun!
Pentrellyncymer Outdoor Education Centre,
Pentrellyncymer,
Nr Cerrigydrudion
Conwy,
LL21 9TU