Residential
Adventurers in residence!
Simply the best
Our residential adventure and outdoor learning courses are the best. You'll enjoy all of the benefits of exciting adventure education activities during the day, safe in the knowledge that you'll return to a warm and comfortable base with healthy home cooked meals and supported evening activities to make the most of your stay.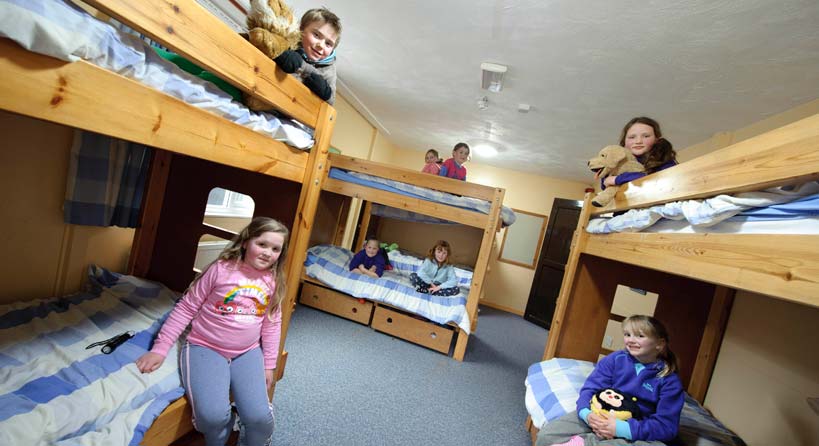 Unless you have chosen to share with another school you will have exclusive use of the residential Centre so you can really make it your own for the time you are here.
Our typical course length is a 3 day / 2 night package but we can provide any length of course you need. Research into the benefits of residential adventure education conclude that longer experiences have greater impact and produce effects of a longer duration.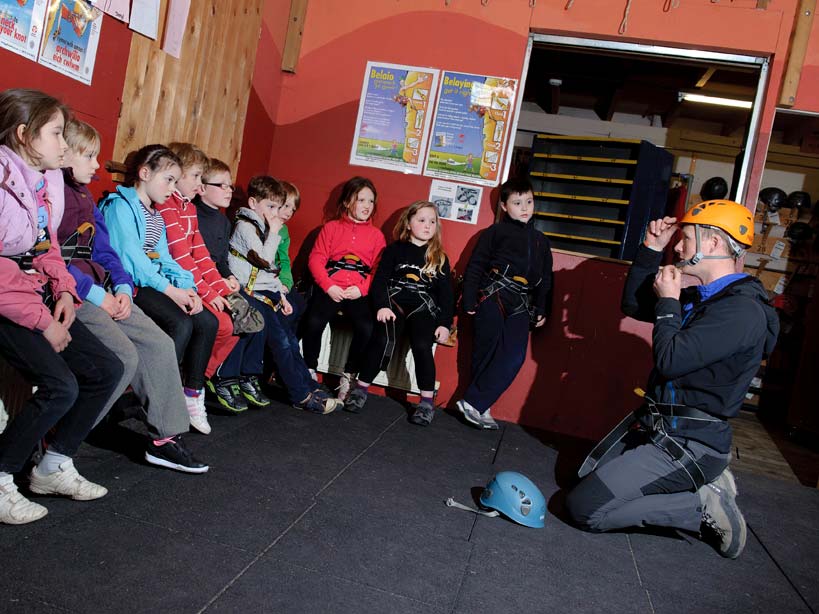 Adults and families
Nant BH and Pentre aren't just for the kids! If you fancy a truly memorable residential adventure activity course for your family and friends get in touch and we'll get things rolling. Don't worry about your level of fitness or experience: contact us and we'll work with you to provide a course that is perfect for your group.