Courses
Residential, day and specialist courses
Courses designed to meet your needs
Led by our expert adventure learning instructors our courses have a proven impact on academic achievement by building confidence, motivation, health and well-being and appetite for learning. We provide a wide range of adventure and outdoor learning activities set in the inspirational and wild surroundings of the Snowdonia National Park. Our standard course outcomes are shown below but we will work with you to provide a course that meets your particular aims.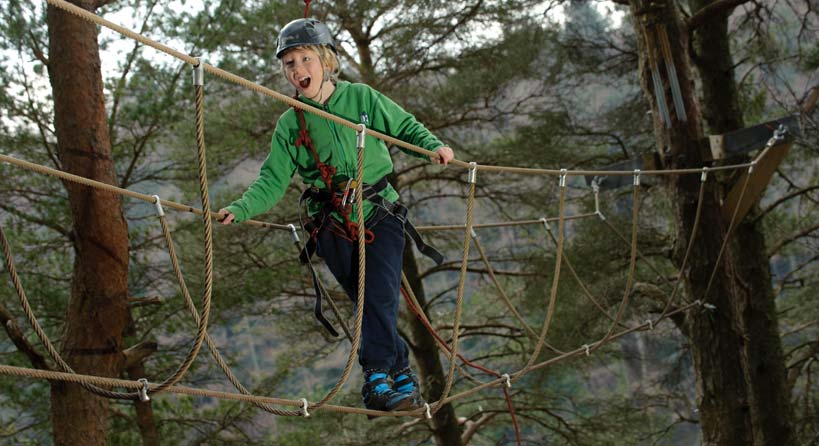 As well as our very popular residential courses we also provide excellent day courses at the Centres or we can come to you for adventures on your doorstep.
If you'd like to provide an inspiring staff training day for your team please get in touch as we have a great reputation in this area. We also provide expert training and advice in developing your school grounds for outdoor learning.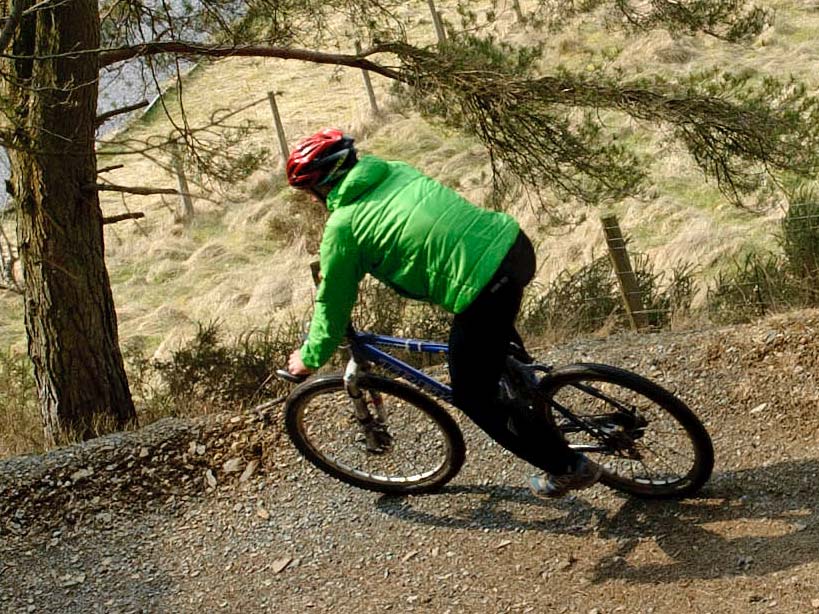 Course outcomes:
Enjoyment and new activities
Confidence and ability to tackle challenge
Self reliance, responsibility, resilience and independence
Motivation and appetite for learning
Use of Welsh in exciting new activities and context
Literacy and numeracy skills
Greater self awareness, behaviour and ability to work with others
Health and well-being
Appreciation and understanding of the environment and culture of North Wales